Clickn It Photo Booth
Capture the moment, with Clickn It Photo Booth! We help to create an exciting, playful photo experience that will leave a long-lasting impression on your guests for weeks and months to come.  Clickn It Photo Booth is a fun and interactive way for you and your guests to take instant pictures.  Unlike your conventional photo booth, our booth engages you with its interactive touch screen, colorful animated displays and vocal narratives allowing you to have the best selfie experience ever! Best part, you walk away with a print of your photoshoot to keep and brag about.
Click for the next level of party entertainment!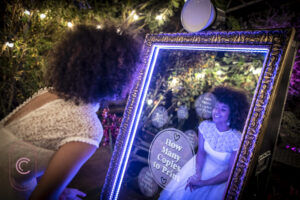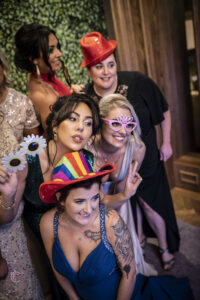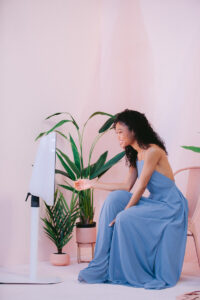 We know that finding the best photo booth rental is a task and can be difficult.
We like to keep things simple.  Excellent customer service, cutting edge photo booth technology and exciting props are just the beginning of what makes a great photo booth rental company.  Contact us below and let us show you why Clickn It is the best photo booth rental NYC has to offer.